Little Yadkin by Christine Rucker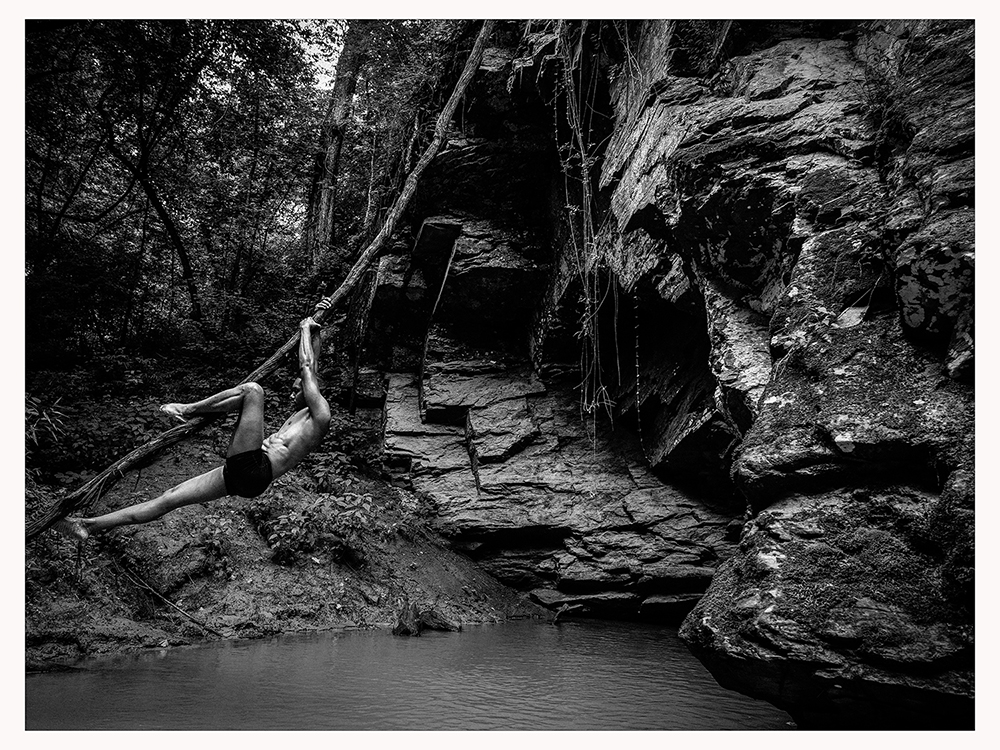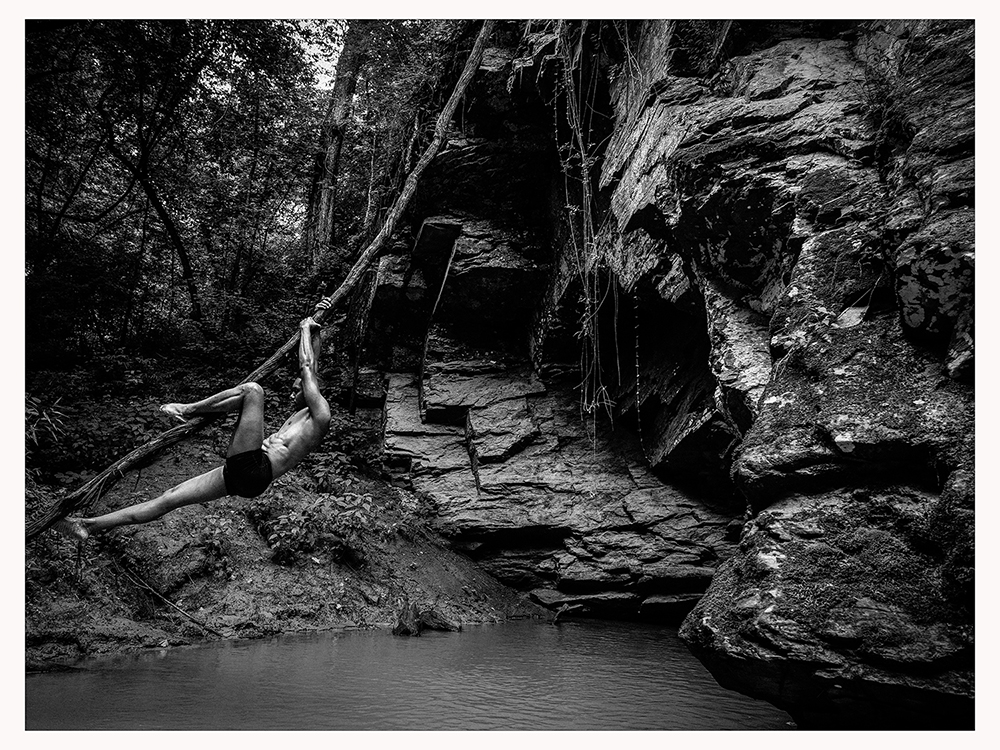 Little Yadkin by Christine Rucker
The Little Yadkin River flows into the big river near where Native Americans once lived in villages built along the bluffs rising from the river's banks.
Dancer: Juel D. Lane with Helen Simoneau Danse
Location: Little Yadkin in North Carolina
Available framed (36" x 48") or as print on Hannemuhle Pearl paper (30" x 40").
Delivery requires up to 4 weeks.