Peters Creek by Christine Rucker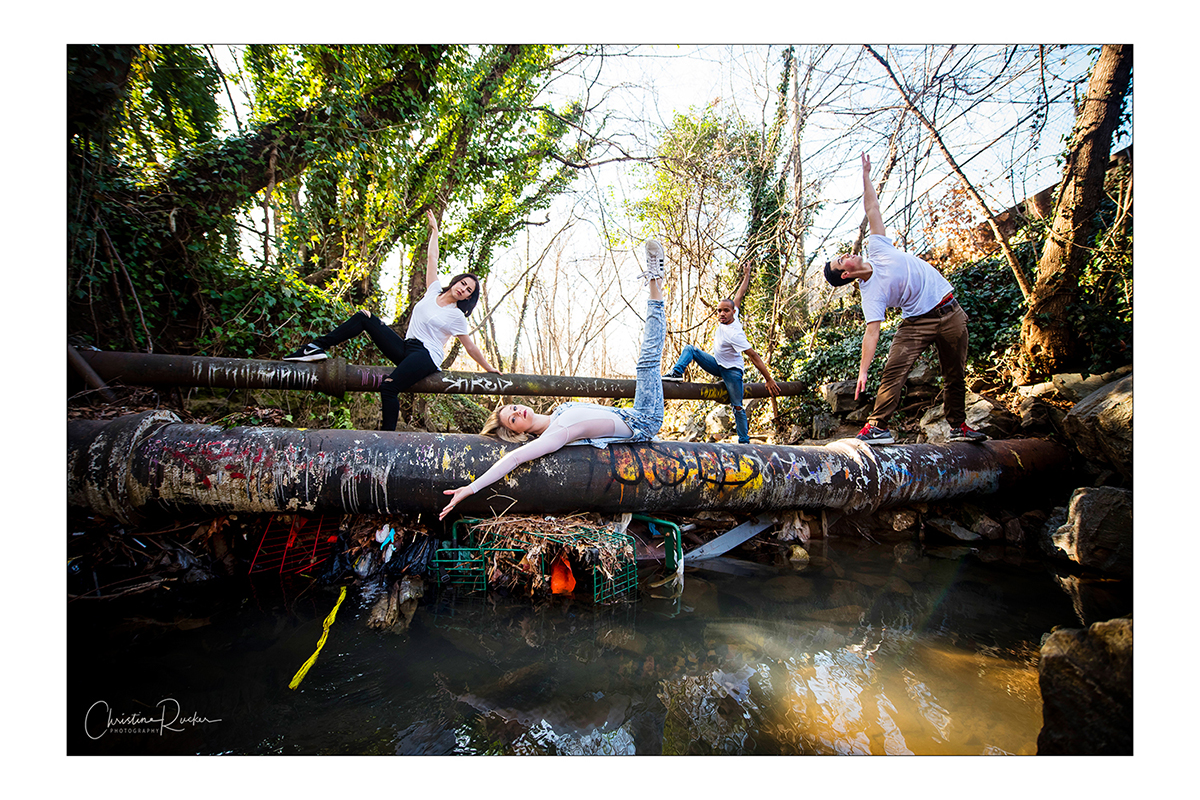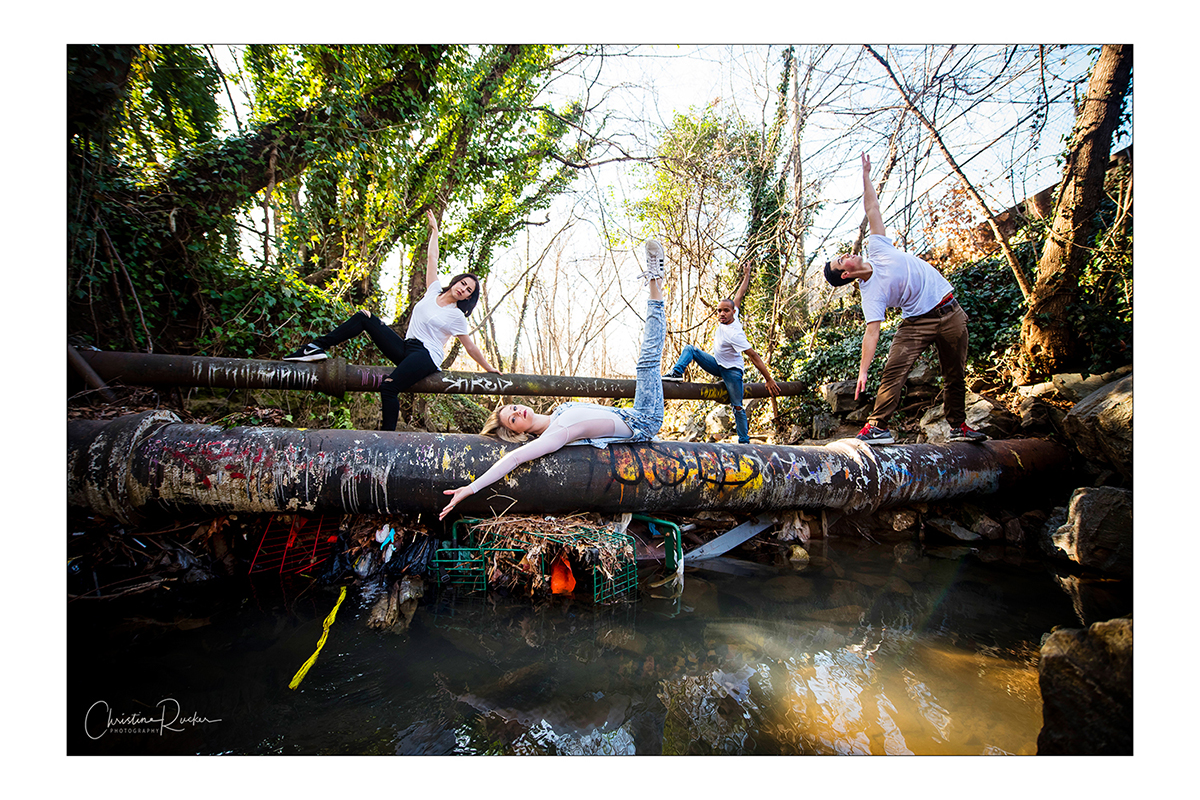 Peters Creek by Christine Rucker
Peters Creek and other urban streams that feed into the Yadkin River serve as massive ditches for storm water, pollution and trash that threaten water quality downstream. The image features dancers from the UNC School of the Arts, School of Dance.
Location: Peters Creek at Brunson Elementary, Winston-Salem, NC.
Available in a floating acrylic frame (21" x 15") or as print on Hannemuhle Pearl paper (18" x 12").
Delivery requires up to 4 weeks.