Ronda Water Intake by Christine Rucker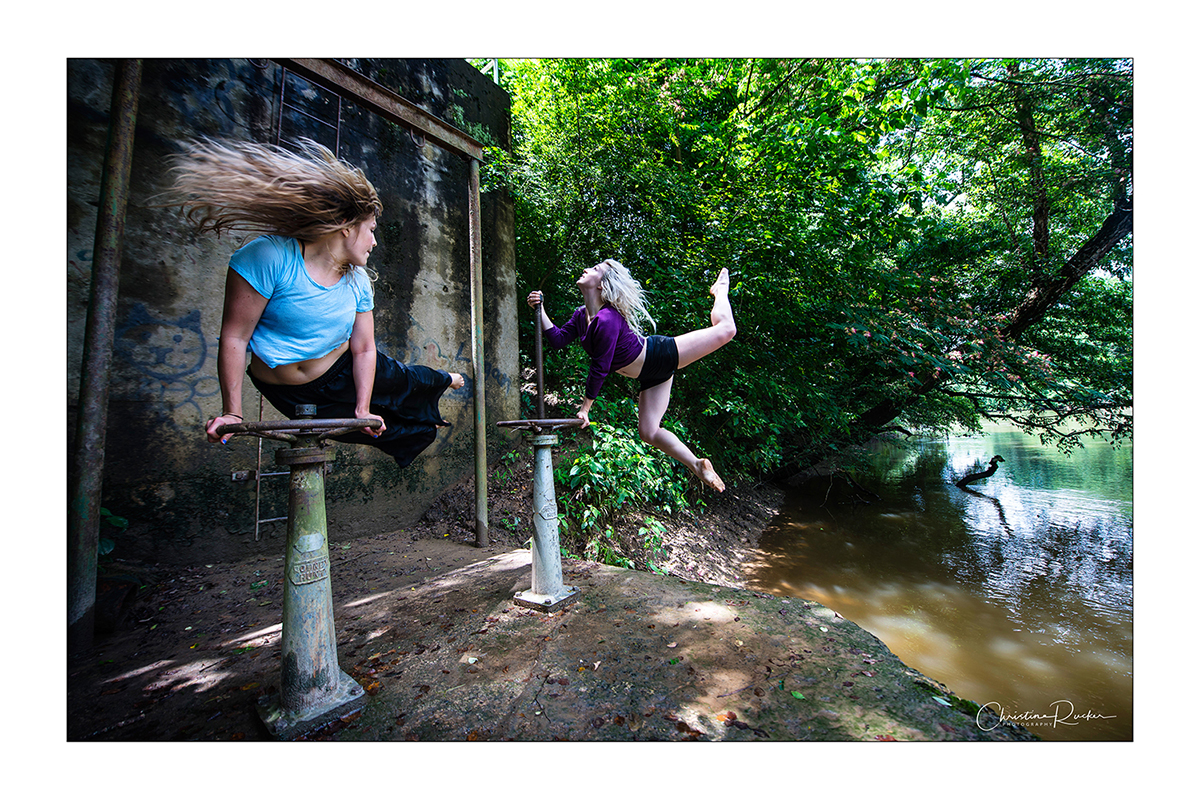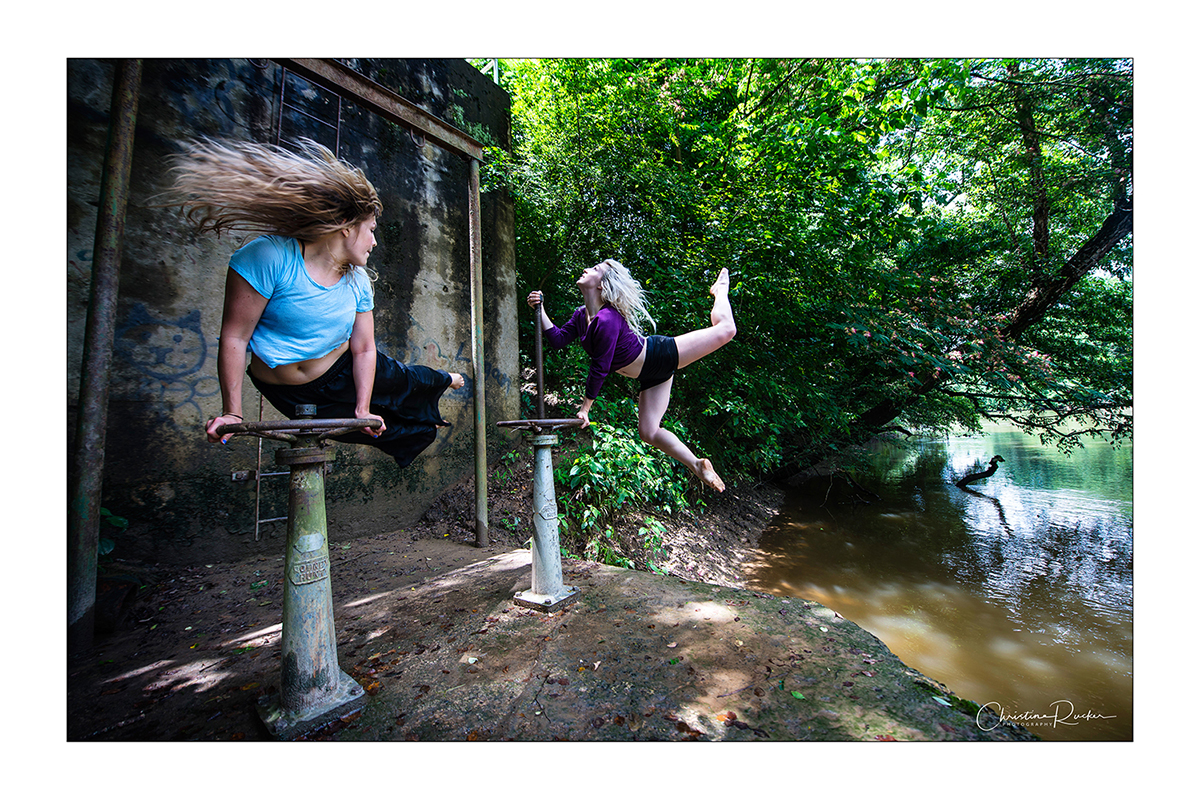 Ronda Water Intake by Christine Rucker
Many small towns along the Yadkin River depend on water intakes for drinking water and industry.
Dancers: Roza Savelyeva and Rebecca Van Dover, UNC School of the Arts, School of Dance
Location: Ronda Access on the Yadkin River in North Carolina.
Available in a floating acrylic frame (21" x 15") or as print on Hannemuhle Pearl paper (18" x 12").
Delivery requires up to 4 weeks.