Surrender: Narrows Dam Dancer by Christine Rucker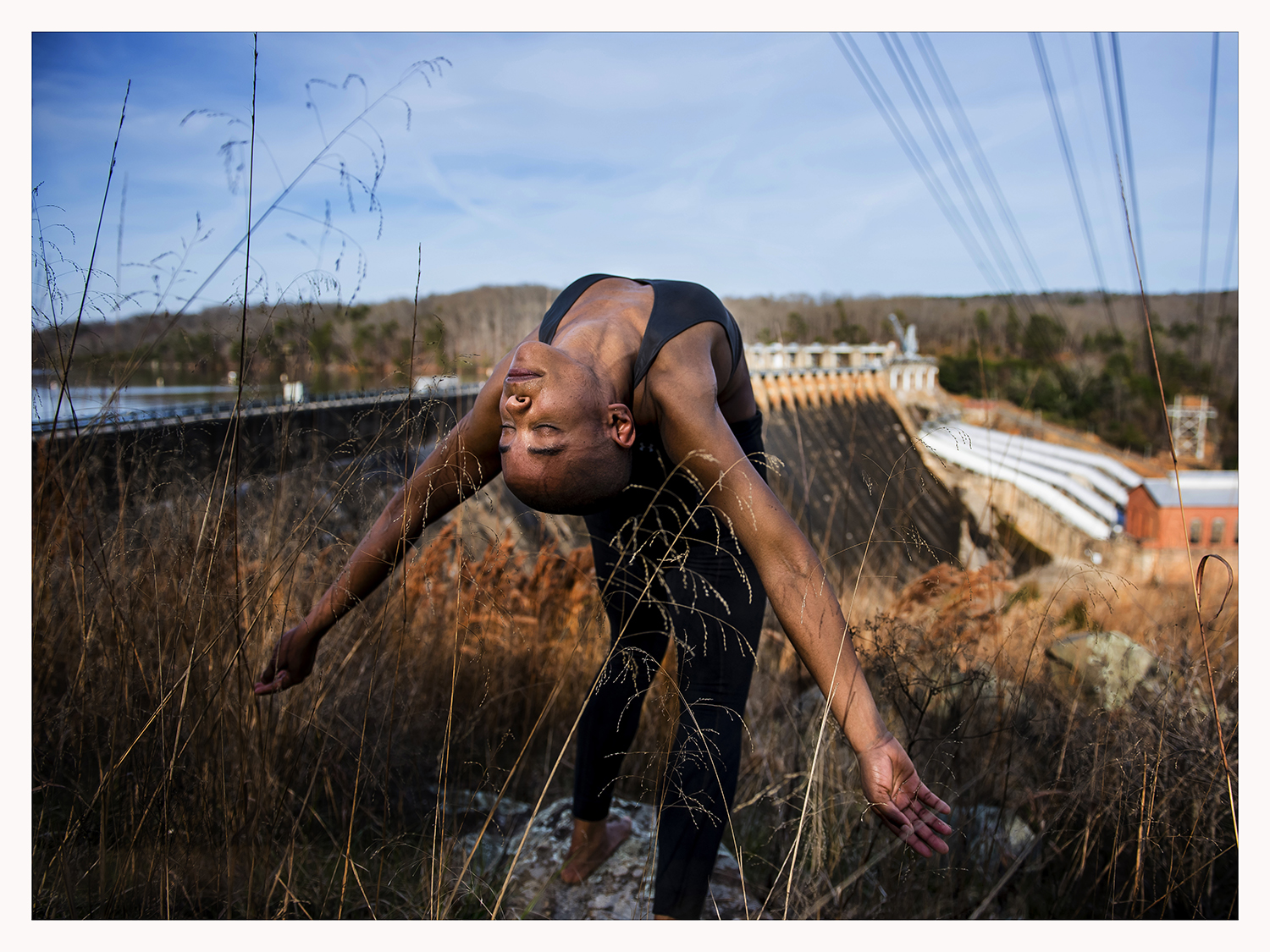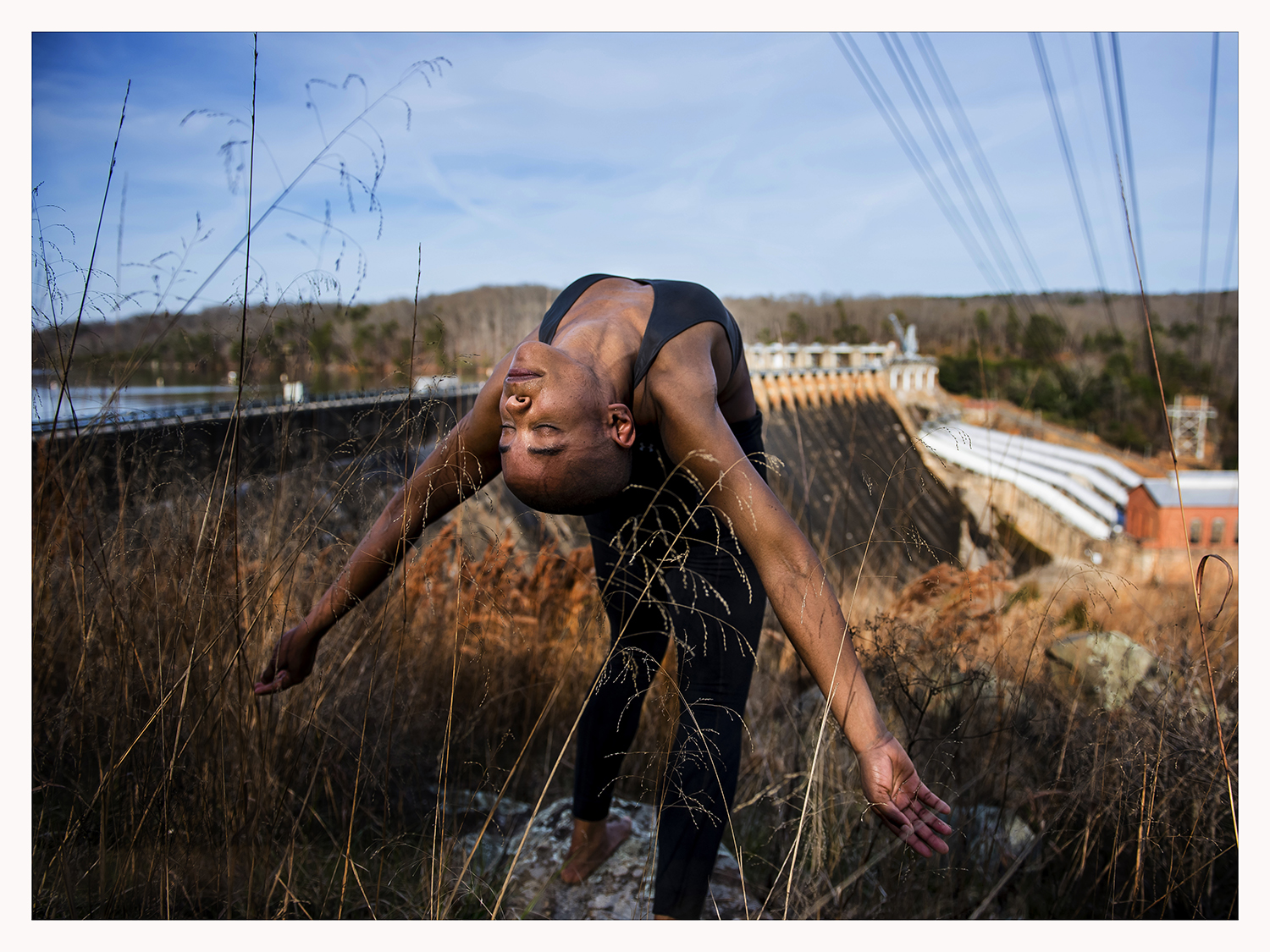 Surrender: Narrows Dam Dancer by Christine Rucker
Alcoa smelted aluminum here for 90 years, with electricity generated by the Yadkin River flowing over Narrows Dam in Badin, North Carolina. The smelter closed in 2002, but much of the cyanide, fluoride, PCBs and other toxins it discharged remain a threat to the watershed. Now under new ownership, the dam still produces electricity. Image features a dancer from the UNC School of the Arts, School of Dance in Winston-Salem, NC.
Dancer: Jasmine Hearn
Location: Narrows Dam, Badin NC
Available framed (36" x 48") or as print on Hannemuhle Pearl paper (30" x 40").
Delivery requires up to 4 weeks.
Printed on Hannemuhle Pearl paper