The Shallows by Christine Rucker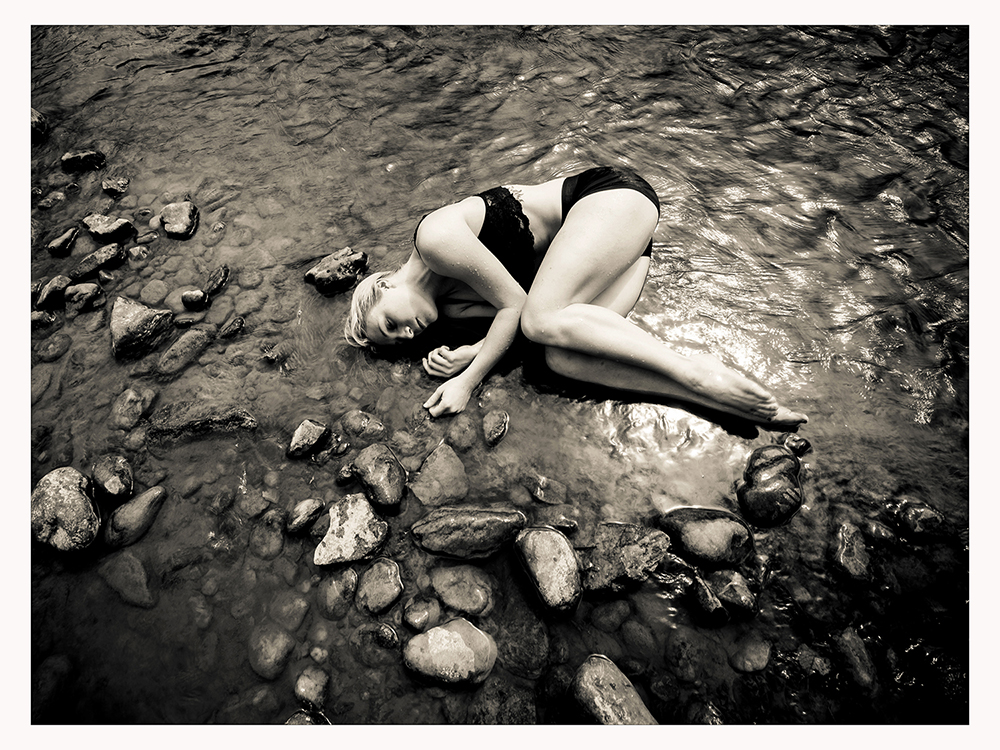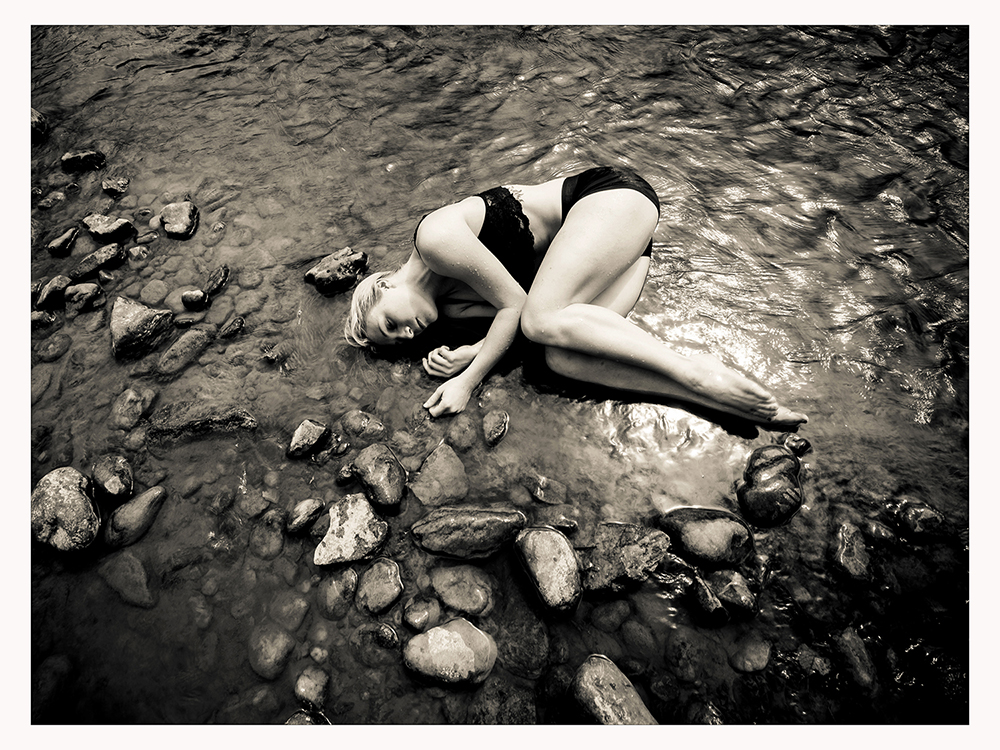 The Shallows by Christine Rucker
The Yadkin River once powered Elkin's textile industry in North Carolina. Today, with most of the mills closed, the town is building a tourism industry around the river, in the hopes of attracting paddlers, hikers and cyclists who use the riverside trails. The image features a dancer from the UNC School of the Arts, School of Dance.
Dancer: Rebecca Van Dover
Location: Elkin, NC, in Wilkes County
Available framed (36" x 48") or as print on Hannemuhle Pearl paper (30" x 40").
Delivery requires up to 4 weeks.